Continuous Learning Program
This program is specifically designed for individuals who are interested in taking courses for academic credit but do not have immediate plans to pursue a program or degree.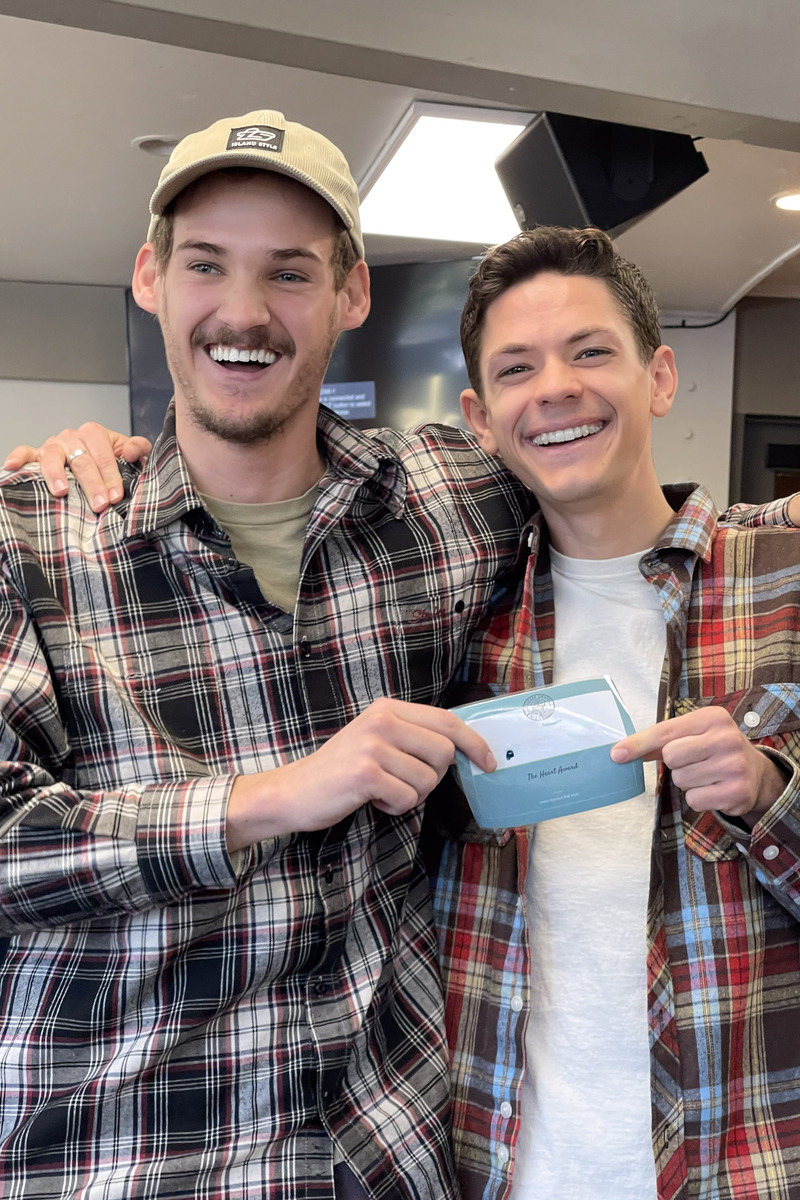 Going Deeper
This program is designed for students whose goals are to:
Interpret, apply, and communicate Scripture to deepen their relationship with God.
Apply biblical wisdom and values to different aspects of Christian practice, work, relationships, and ministry.
Integrate a biblical worldview into their understanding of various academic subjects.
All courses offered in this program are transferable to our associate and bachelor degree programs, providing a seamless pathway for further education.