Essentials Certificate in Biblical Studies
A 30 credit non-degree certificate, traditionally completed in one year (two semesters.) A program fit for students who are interested in studying the Bible but are not set on completing a full program or degree.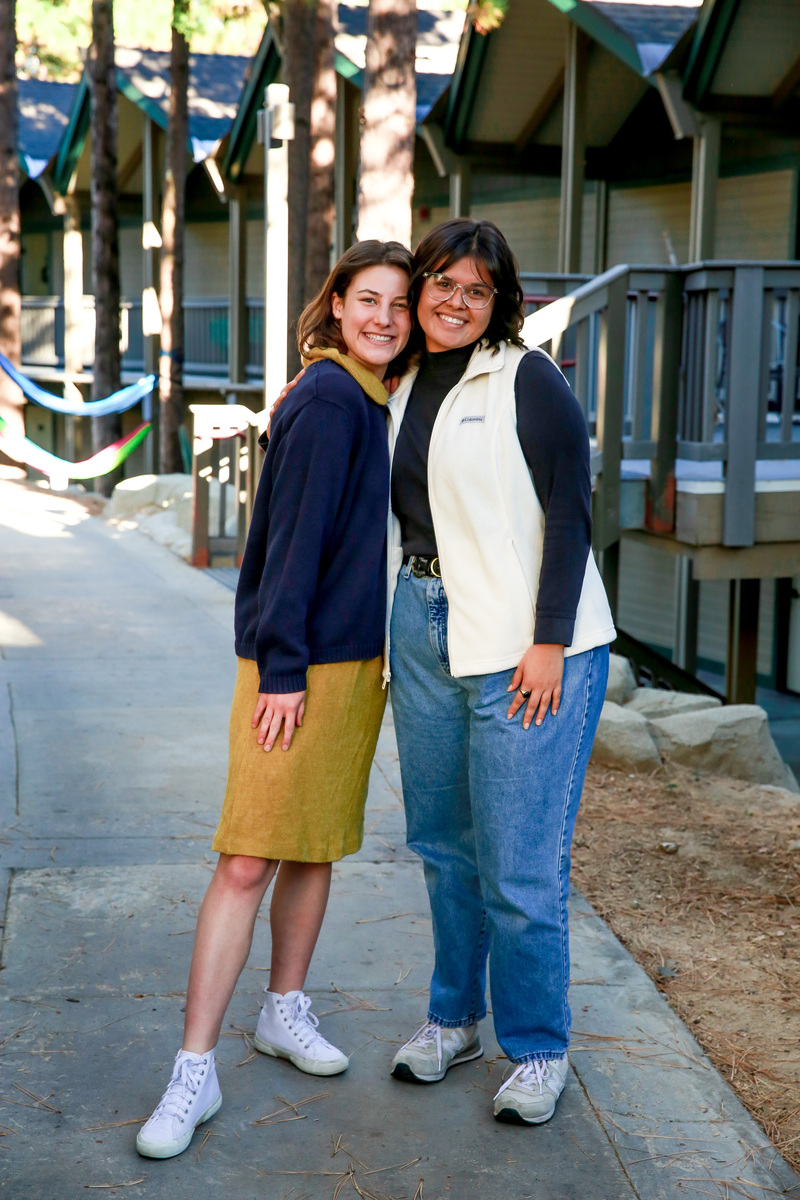 Program Learning Outcomes
Essentials Certificate in Biblical Studies (ECBS) Outcomes:
1. Demonstrate emerging knowledge of the Bible (NT focus), theology, and the essence of the gospel by interpreting, applying, and communicating Scripture in ways that strengthen relationship with God. (ILOs 1 and 2).
2. Apply basic biblical insight and Christ-like values to various aspects of Christian practice, work, human relationships, and ministry as a foundation for life (ILOs 2 and 3).
Going Deeper
Tailored for gap-year students and those exploring their educational path, this one-year program is designed to strengthen students' faith and character while preparing them for life in the world or further study. All credits earned in this program count towards associate and bachelor programs for students who decide to continue their studies at CCBC. Additionally, these credits may also be transferable to other educational institutions.
Graduating students demonstrate their learning through summaries of the New Testament, comprehensive exams and papers on various topics of Christian Theology, and active involvement in serving others, including at least one Evangelistic Outreach.
The required courses primarily consist of essential courses from the 2-year program, allowing room for elective courses based on students' interests and goals.
Completing this certificate program can be done within nine months (two semesters) of full-time study or 18 months (three semesters) of part-time study.