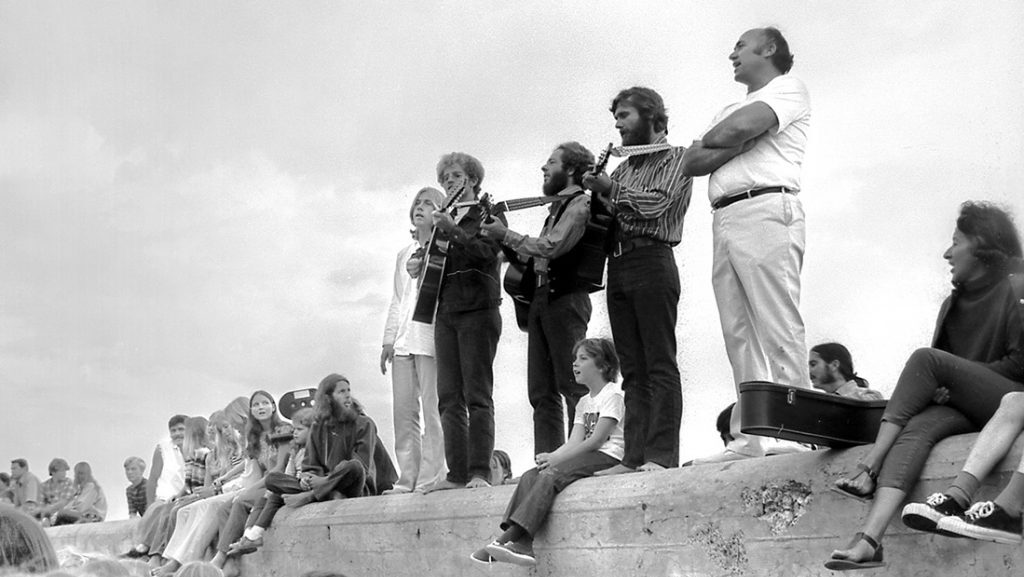 Our History
In the late 1960's, Calvary Chapel Costa Mesa was the epicenter of the Jesus Revolution Movement in Southern California. Pastor Chuck Smith, along with his wife Kay, welcomed new followers of Jesus Christ from the hippie counterculture. They hosted contemporary worship gatherings with expositional, through-the-Bible teaching by "Papa Chuck."
In 1975 "Calvary Chapel Bible School" began as an intensive Bible study program for those who desired in-depth training in the Bible, preparation for service in their local church ministries, and a closer relationship with Jesus Christ. From this school came many pastors & teachers whom Pastor Chuck sent around the globe to start Calvary Chapel churches.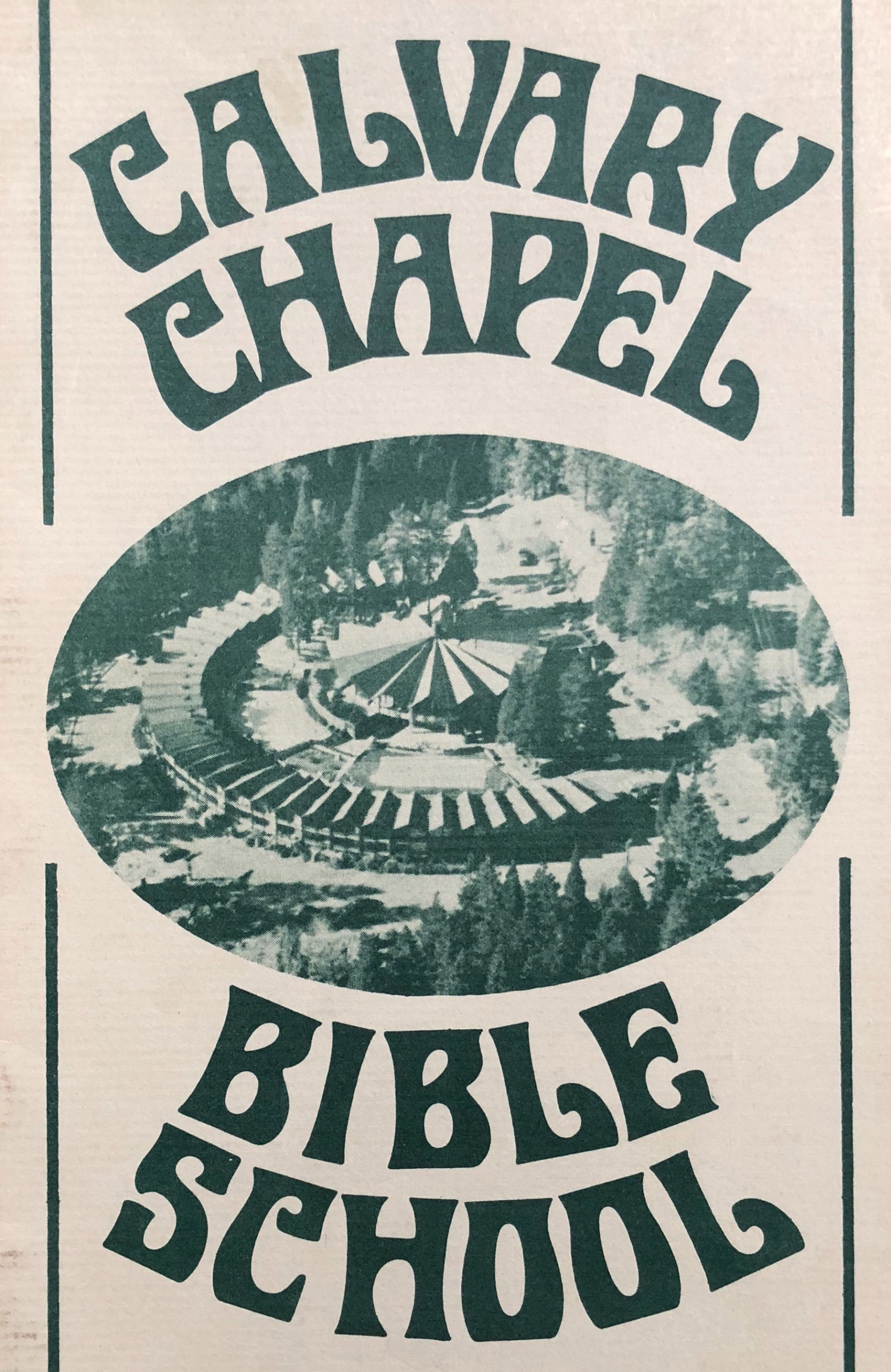 Our Founder
The work of CCBC continues in loving memory of Pastor Chuck (1927-2013) and his vision for CCBC to be a place where young people could lay a strong foundation for their lives by getting to know God through His Word and developing a servant's heart for the world God loves.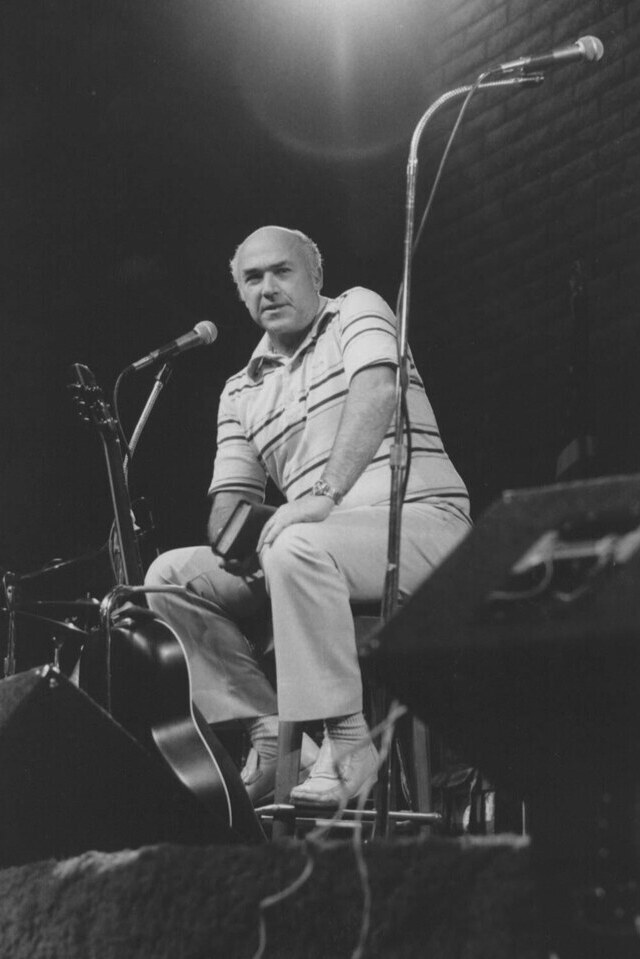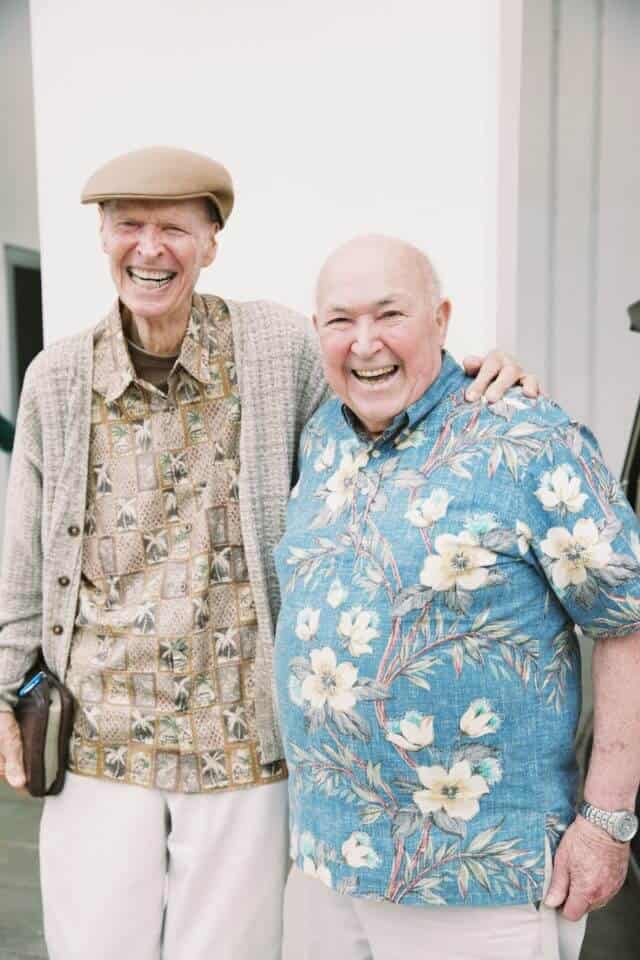 CCBC Through the Years
1975 "Calvary Chapel Bible School's" first campus was in Twin Peaks, California, located in the San Bernardino Mountains east of Los Angeles.
1989 The school began offering associate's and bachelor's degree programs and its name was changed to "Calvary Chapel Bible College."
1996

The Bible college moved to the Murrieta Hot Springs campus where it continued until 2022, welcoming students from all over the world whose goal was to grow in their knowledge of God and His Word as they prepared for life, work, and ministry.

2018 The Bible college began pursuing accreditation through the Association for Biblical Higher Education.
2022 The Bible college moved back to its original campus in Twin Peaks, California. Where it continues today with the commitment to students being established in Christ, confident in Scripture, and empowered for witness.