A Biblical Foundation For Every Calling
Established in Christ • Confident in Scripture • Empowered for Witness
Why Calvary Chapel Bible College?
Calvary Chapel Bible College exists to train and develop men and women of all ages, backgrounds, and nationalities into Christlike disciples and servant-leaders who know God through His Word and are equipped by His Spirit to serve Him in every area of life, for the glory of God.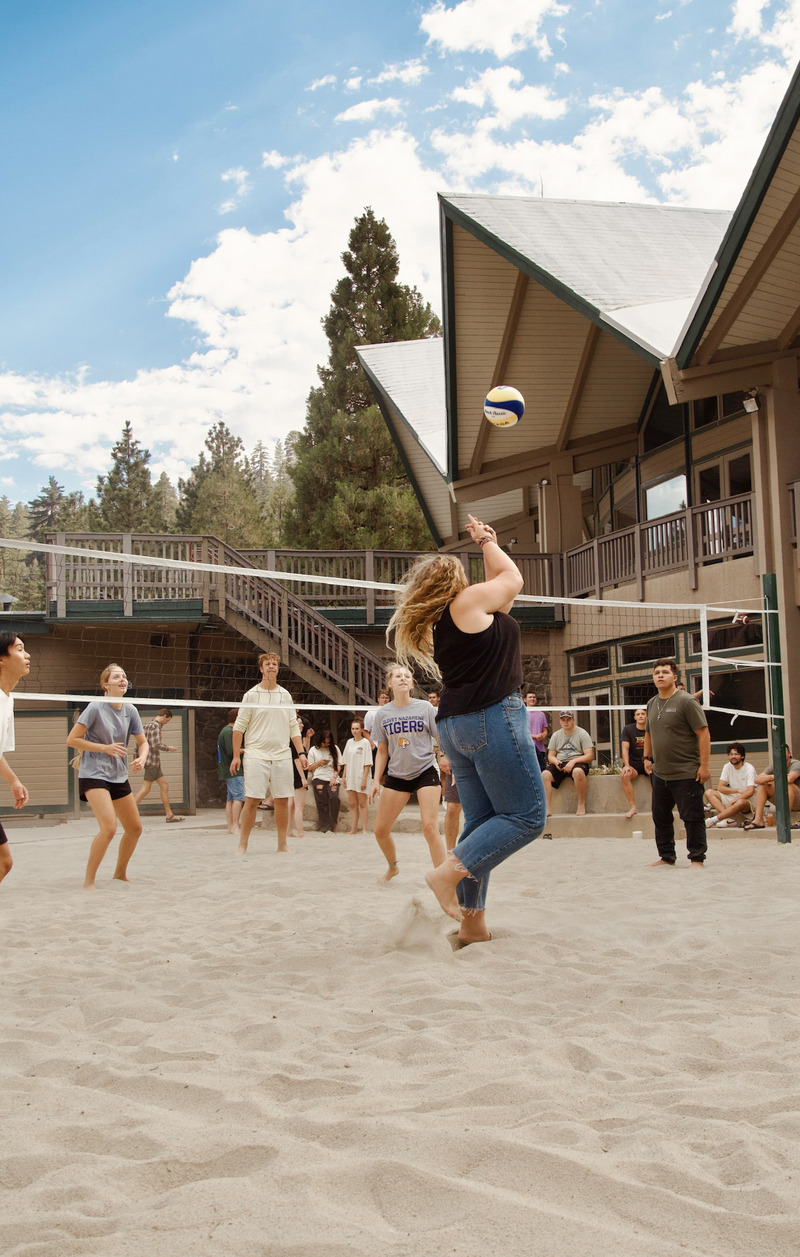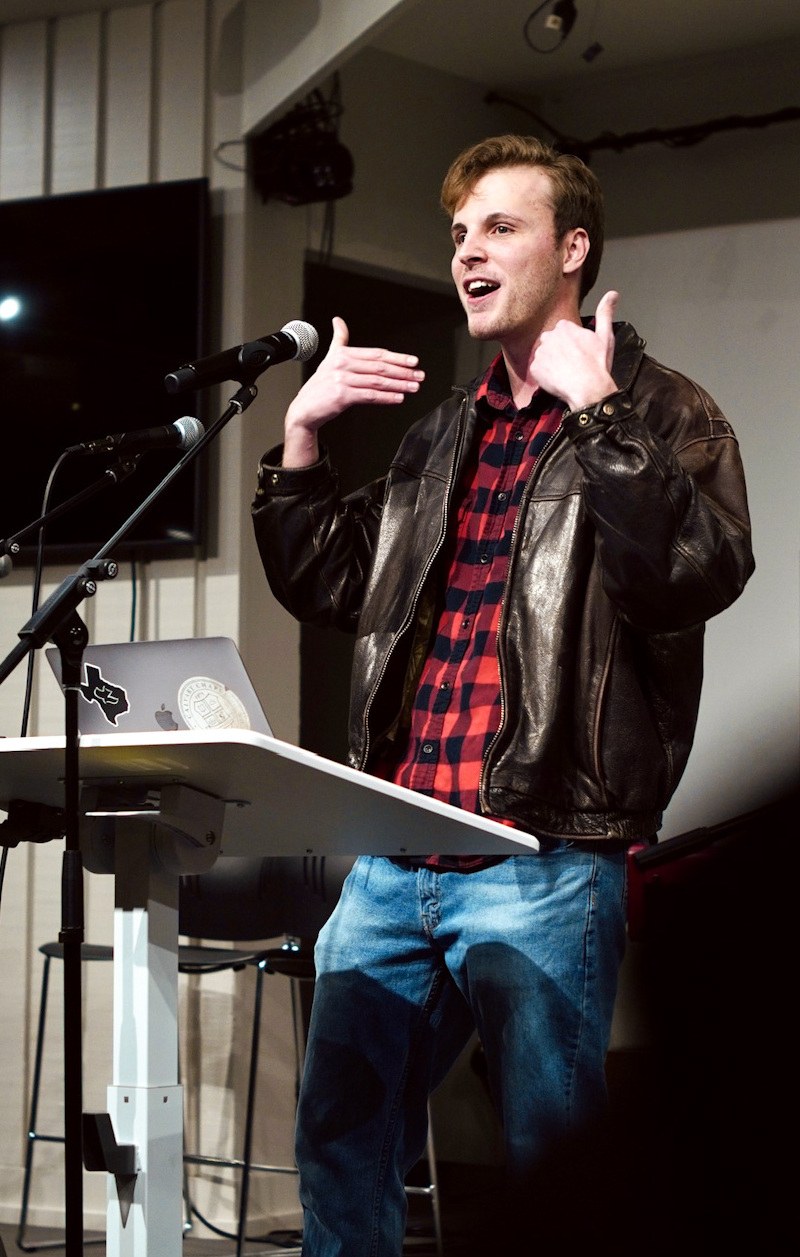 Campus & Community
Strengthen your faith alongside fellow believers as you deepen your knowledge of Christ through His Word.

Get Started Today
Applications can be completed quickly online, complete yours today.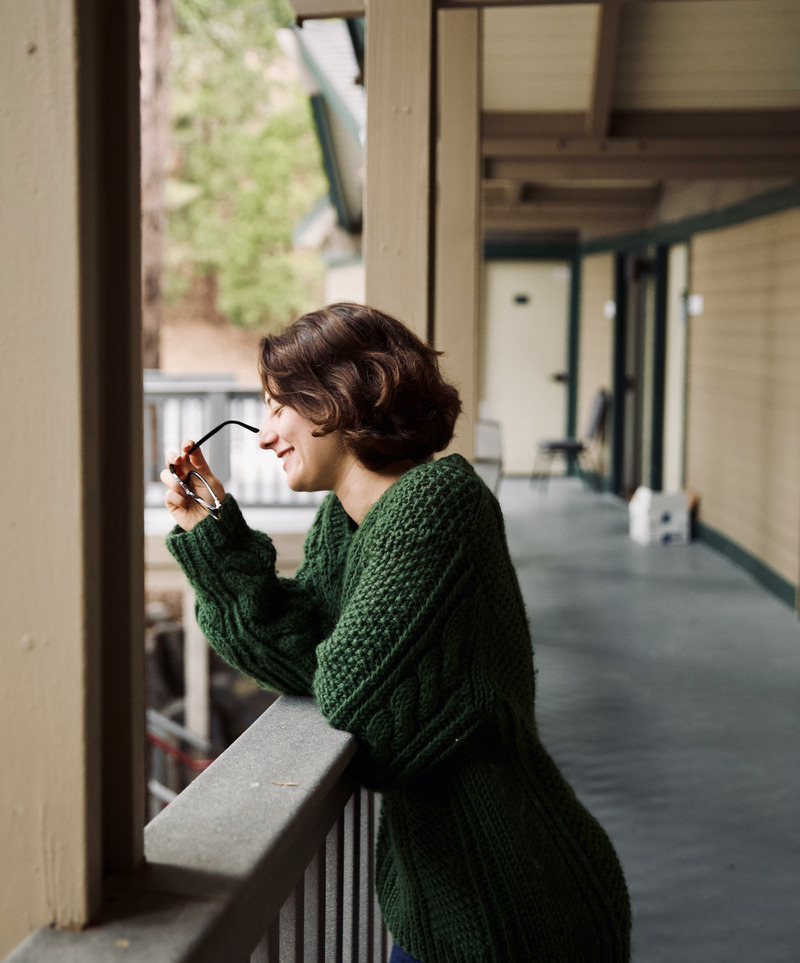 Visit Campus
Experience all that CCBC has to offer in person.
CCBC, what a joy it has been growing relationships and becoming more like family than friends with so many of you… It was challenging and difficult at times but I wouldn't change a single bit of it for anything, my growth in the Lord and in relationships are something I will treasure forever. I love you CCBC fam!
"There are so many things that I love about CCBC. First and foremost, is the community; a bunch of believers encouraging one another. Growing me in my relationship in Christ has been amazing. I have just loved this season of being alone with the Lord and growing in my personal relationship with Him, as well as learning how to serve others.
"I love the community here, the classes that are offered, and just the staff. They really care about us, the students, and they want to see us grow and they love us. Even in our mess ups and failures, the teachers are gracious and just want us to grow in our relationship with Christ."