We major in the Scriptures
Be established in Christ, confident in Scripture, and empowered for witness in a community.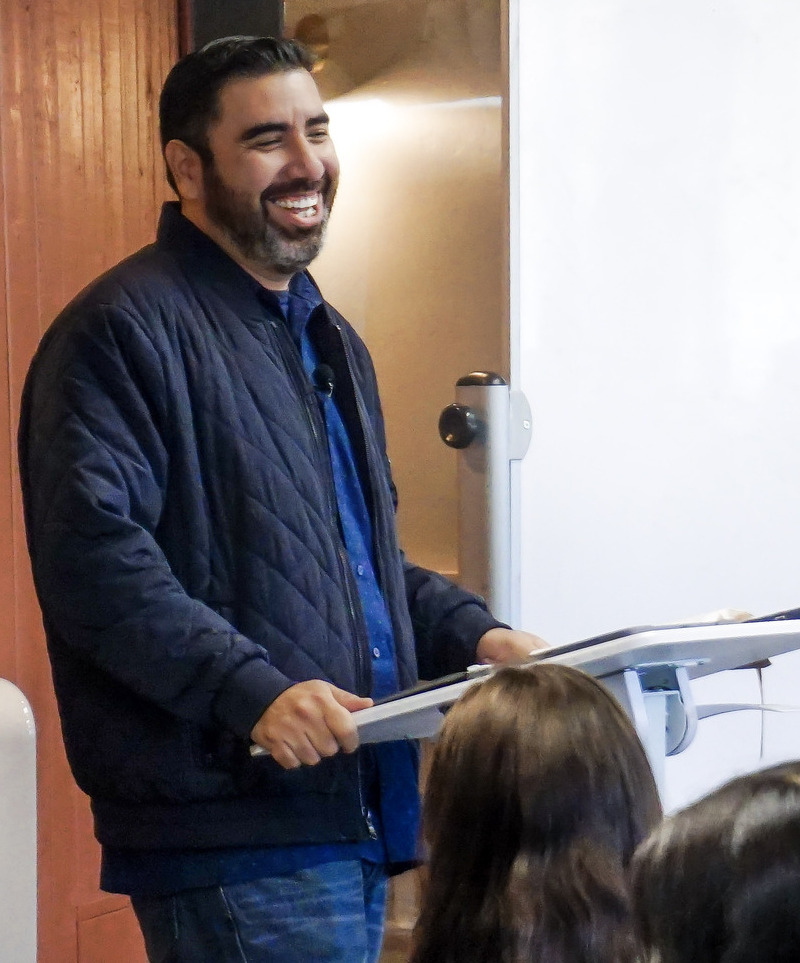 Program Focus
Calvary Chapel Bible College is a distinctive christian higher education institution dedicated to teaching the entire Bible verse-by-verse. Our mission is to cultivate a practical understanding of God through His living and written Word. Our faith-centered curriculum allows students to major in Bible and ministry while exploring general subjects through God's truth. Our ultimate goal is to equip students to develop the character of Christ, to reflect the mind of Christ, and show the love of Christ.
Which program is right for you?
Use the links below to explore our Biblical Studies programs and get started planning your individual learning path.
"The Lord showed me through the classes, teaching, and godly fellowship that I had more to learn. The solid foundation became sure during Bible College and that has translated to a genuine and real faith that can stand through good and bad times."
"Since I've been here, it's actually amazing how many different things God has taught me in such a short span of time… He's teaching me one thing after the next and He's definitely been humbling me, for sure, and showing me how much I don't know about Him…"
"I love the friends that I got to make along the way and the fellowship, and just the community here. Also the heart and desire of all the staff and faculty to grow the students in their love and knowledge of the Word of God and grow their relationship with the Lord."