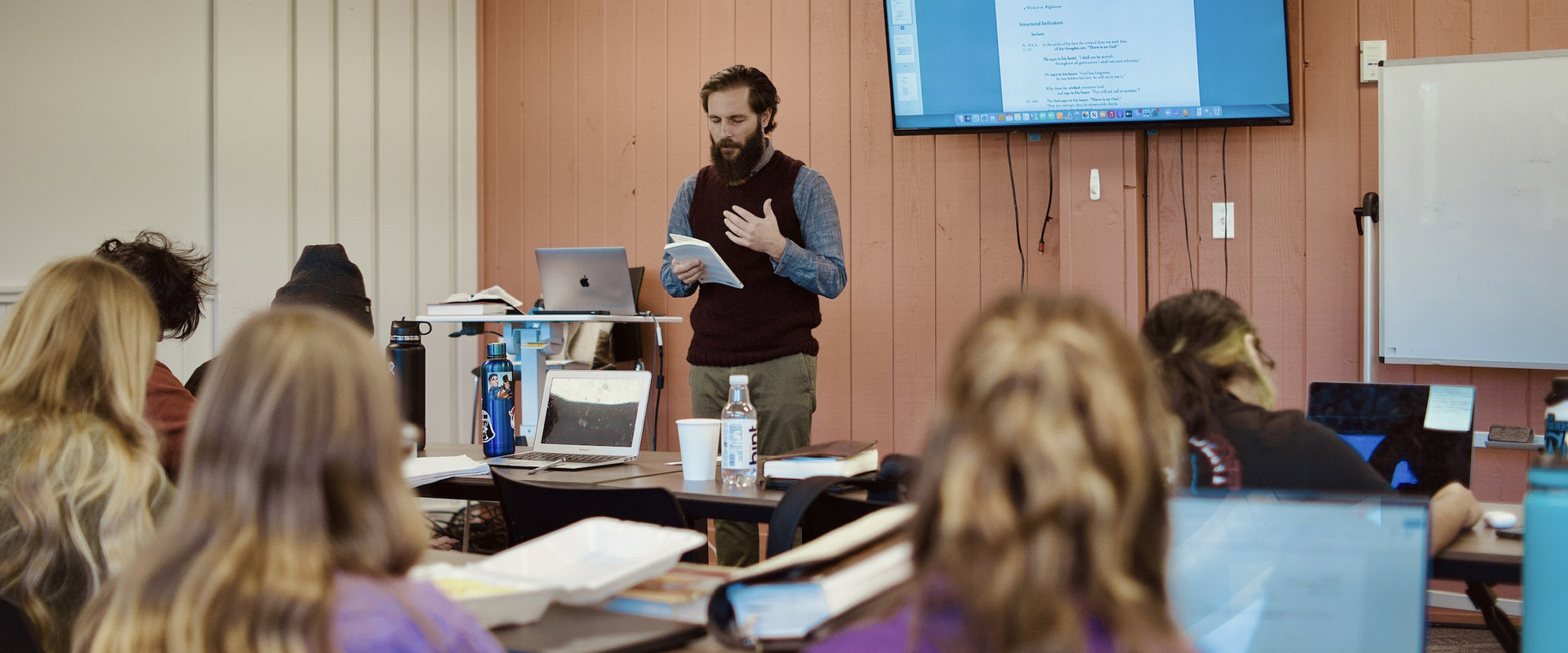 Supporting your Journey
The Registrar's team is dedicated to serving you throughout your academic journey by providing essential information and assistance. From transferring credits and registering in courses to applying for graduation and accessing transcripts, they are here every step of the way. Office hours: Mon-Thurs 8:30am-5pm, Fri 8:30am-3pm. registrar@calvarychapel.com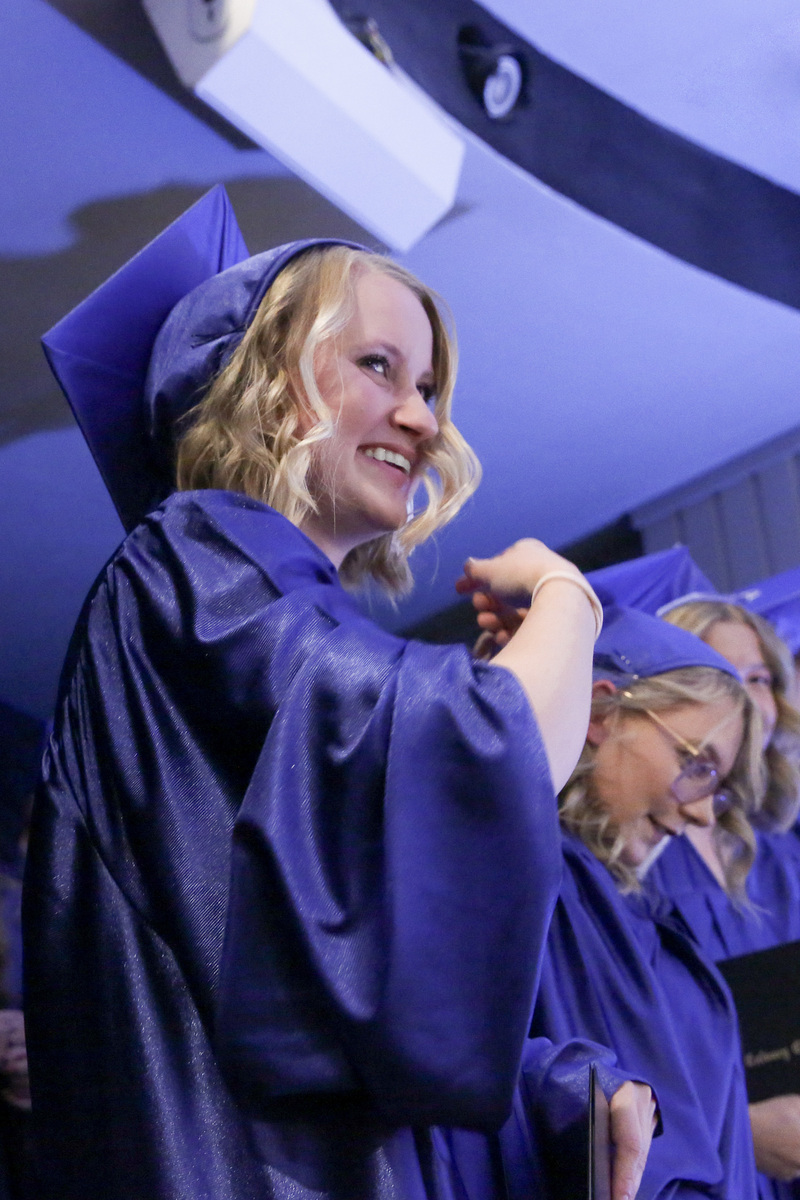 Graduating Students & Alumni
CCBC's purpose is to be a Biblical foundation for every calling. We are here to support you as you graduate and move into your future pursuits. 
Degree Upgrade & Diploma Reissue
 Contact the Registrar's office for full details and eligibility.

Once all requirements are approved and completed, diplomas will be reissued alongside the graduating class of the upcoming semester.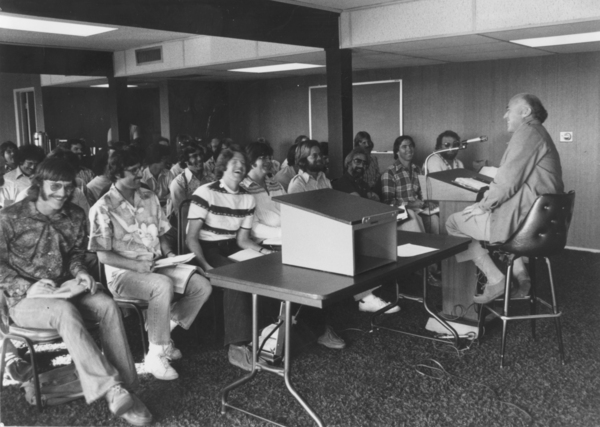 Official Transcript
Mail Transcript (USPS)- $5.00 per copy
Digital Transcript- Free
Allow 2 weeks for transcript processing
Unofficial Transcript
Download unoffical transcripts immediately through Populi.
Login >My Profile >Student >Transcript Action >Export Transcript> Unoffical.
Student before 1992?
If you attended prior to 1992 please contact the Registrar's Office before requesting transcripts as the current filing system was not in place at the time.
Alumni Resources & Networking
The best way to stay connected to classmates and upcoming events at CCBC is to join the alumni network.