Strengthen your faith alongside fellow believers as you deepen your knowledge of Christ through His Word.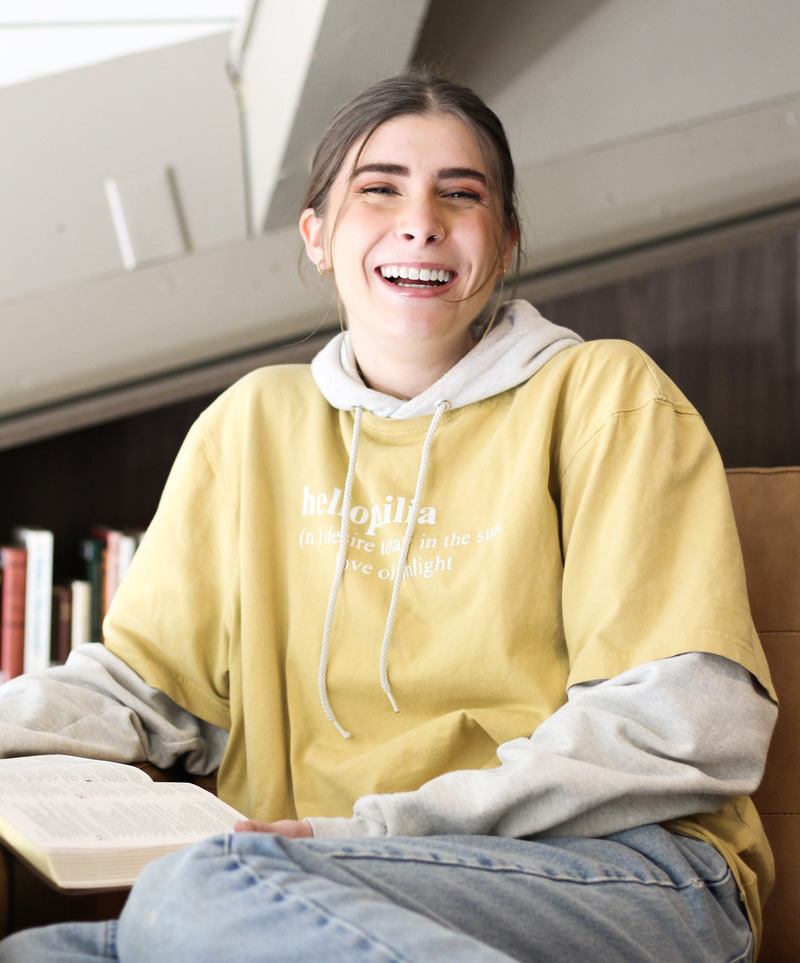 Student Experience
CCBC offers students an on-campus living option designed for intentional community learning and practical ministry training. We believe each student will experience invaluable growth as they live out their faith in a community with like-minded Christ followers. Chapels, small groups, and one-on-one interactions with fellow students, staff and faculty provide opportunities for deep spiritual and relational growth.
Twin Peaks, CA
Located in the beautiful San Bernardino Mountains of Southern California, Twin Peaks offers students a learning environment nestled among the pines.
Local:
Coffee shops & Restaurants
Farmer's Markets
Hiking & Parks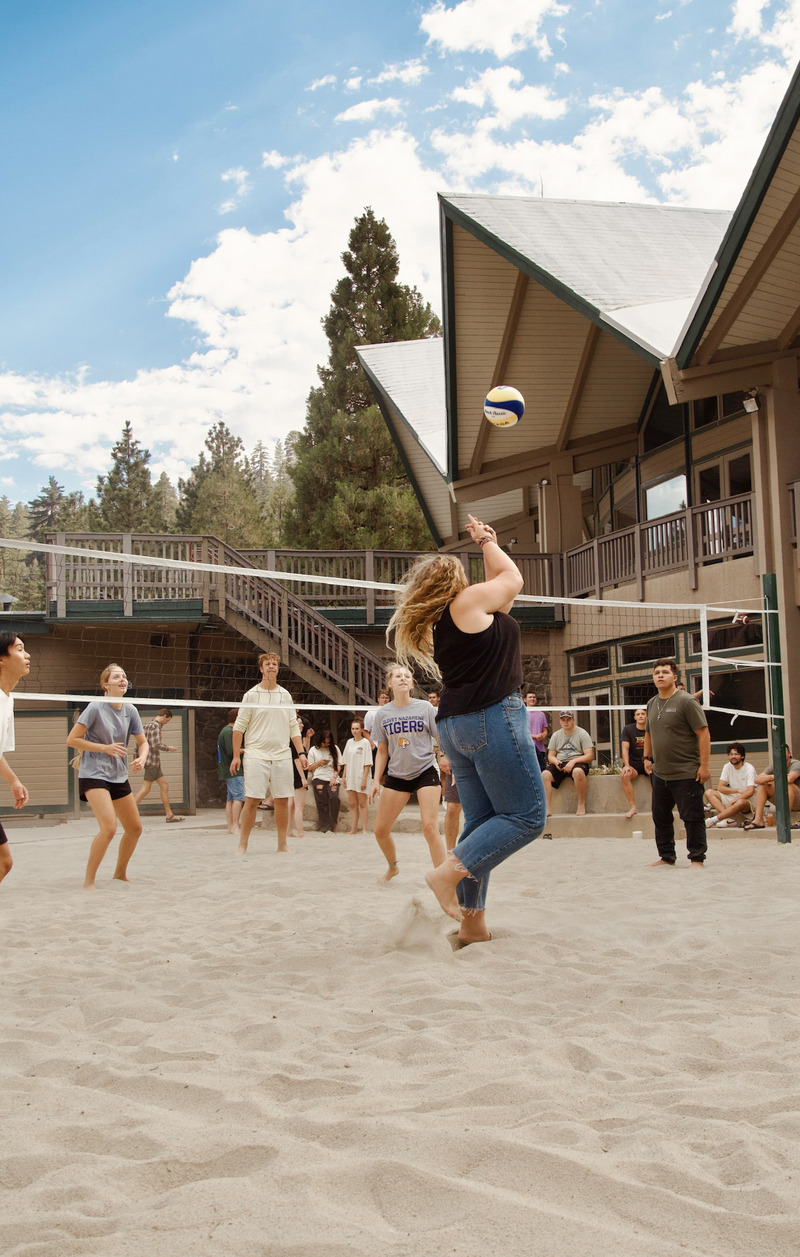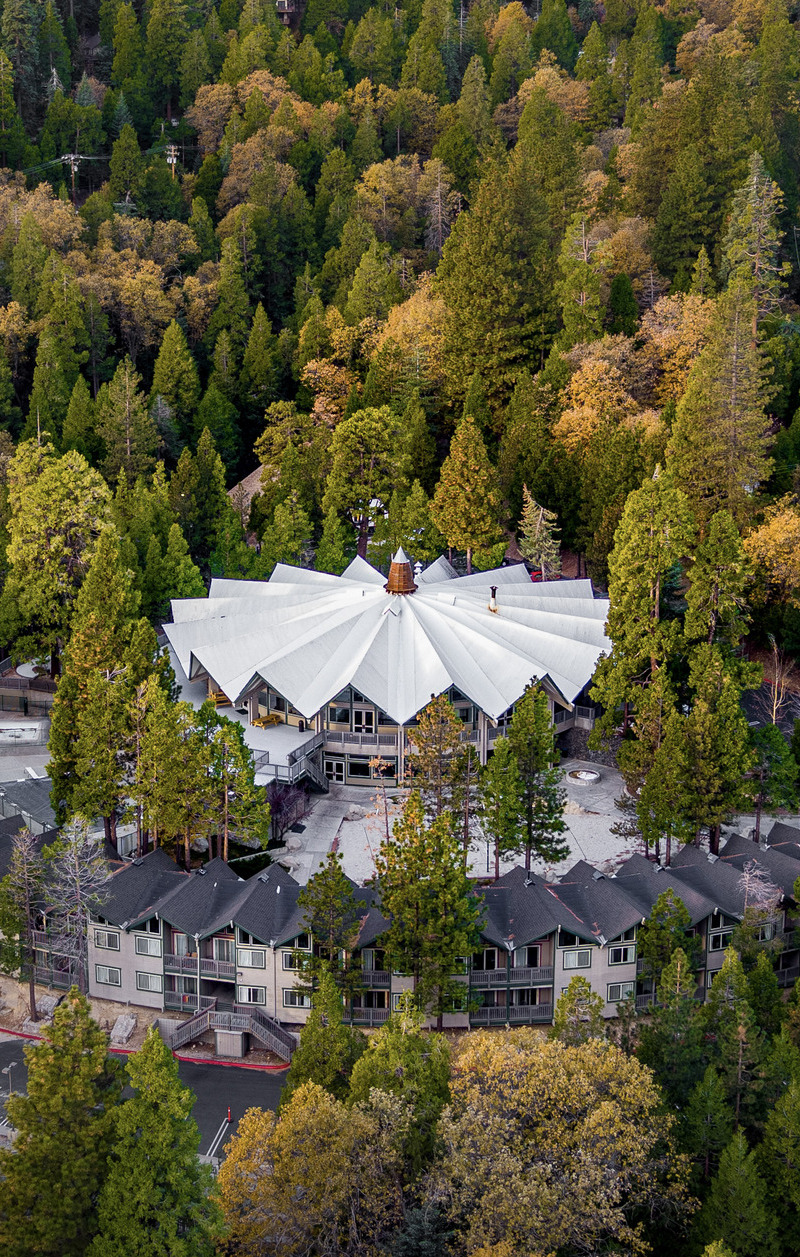 Semester Highlight
Experience a glimpse of campus life through a semester highlight video. Each semester a video is created by interns, students, and staff to celebrate the time spent together.
"What I love about CCBC is the community,
the kind of people from around the world and all across the United States that you get to meet from different places and different backgrounds but they all love the Lord and they are all wanting to get to know Him better. Definitely the community is what I love the most, it is probably what has grown me the most as well."
-Ethan, Recent Graduate

Dorm Housing
Dorm Room living at CCBC is structured to provide an integrated and thriving community for our on campus students. Each student will be placed in a dorm group that will consist of 2-3 dorm rooms, led by a "Dorm Steward". These dorm groups will meet for a weekly dorm meeting to connect and pray with one another. Each individual room will have 4 students, who each have access to one closet and 2-3 drawers. A spacious bathroom, balcony, and desk are included in each room. All on campus students have access to our men's and women's laundry rooms, which are free to use.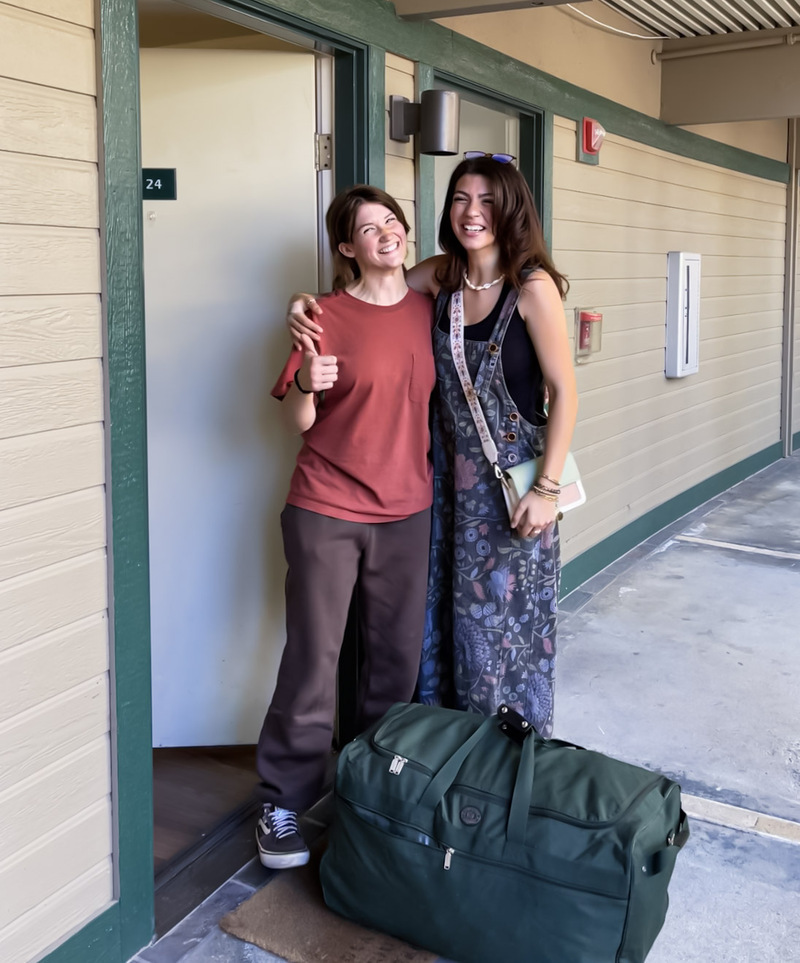 Cafeteria Dining & Coffee Shop
Full-time on-campus students are served three meals a day in the student cafeteria, seven days a week. Our cafeteria is a fundamental aspect of our campus community and provides a place for students, staff, and faculty to gather together on a daily basis. Students can purchase additional drinks and snacks at the campus coffee shop the Overflowing Cup. 
Student Events
Our Student Life department plans events throughout the semester to encourage student fellowship and community life. Worship and prayer nights, Open Mic Events, Sports Tournaments, Game Nights, and an annual Student Banquet characterize a typical semester.