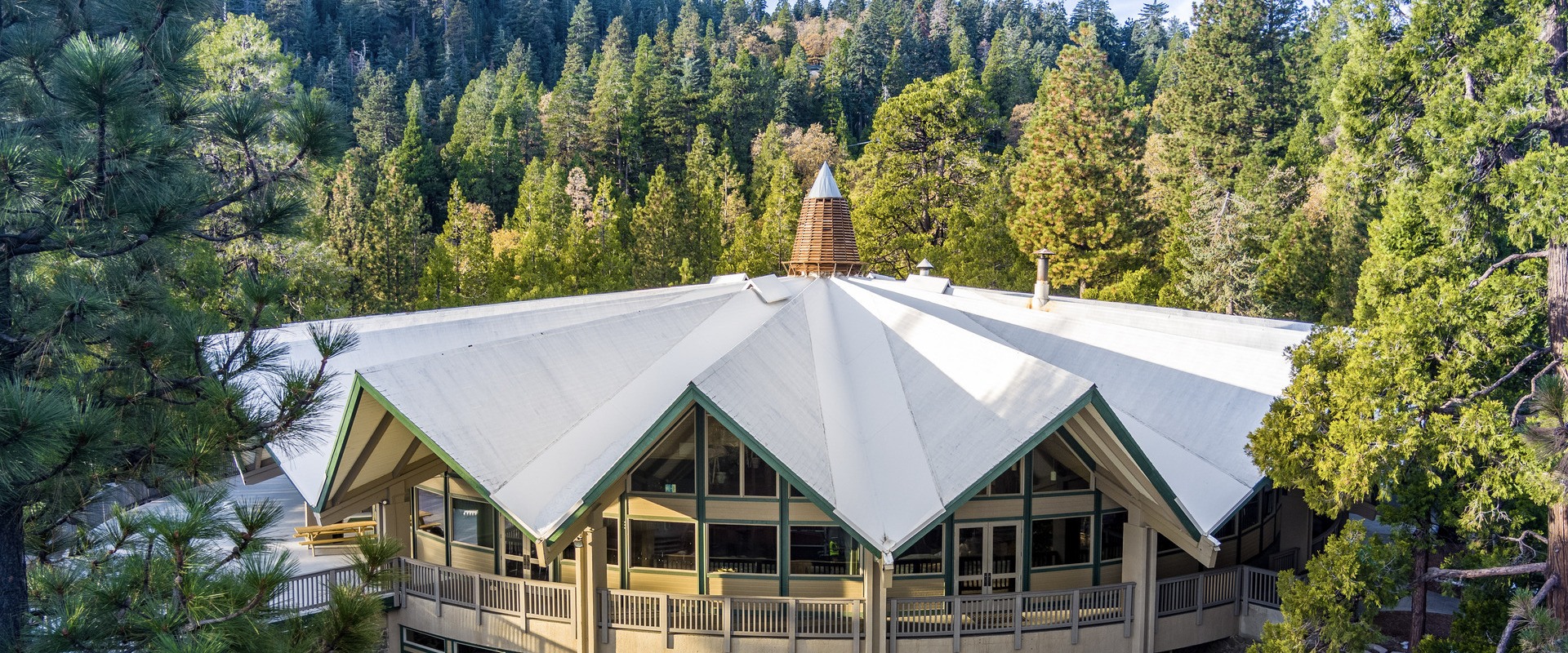 Invest in Your Calling
A Biblical foundation is not only a spiritual investment but also an investment in your future. We believe that the knowledge, values, and skills you acquire during your time with us will equip you to navigate life's challenges, make a positive impact in your community, and fulfill your unique purpose. That's why we are committed to providing an affordable college tuition that doesn't compromise on the quality and meaning of your education. 
Breakdown:

Tuition (15-23 credits)                         $2,250

Housing (3-4 students per room)     $1,300

Meals (3 per day, 7 days a week)      $1,450

Admin Fee (Non-Refundable)              $230   
Part-Time
Online & Off-Campus
Breakdown:

Tuition Per-Credit                                   $150

Admin Fee Per-Term                                $50

Example: One 3 credit course would be $500.
Financial Aid
While our main approach is to offer one low cost of attendance for all students, some financial aid is available on a limited basis for those who demonstrate a need. Additionally, you may be eligible for a Calvary Chapel Pastor & Missionary Scholarship if you or your parent is a full-time pastor, ministry leader, or missionary in a Calvary Chapel ministry. If you believe you qualify for tuition assistance and your general application for admission has been accepted, you will have access to complete the financial aid application. To get more information on the specific eligibility requirements for these financial aid opportunities, please review this document: Scholarship Details PDF. If you have additional questions after reviewing the PDF, please contact Student Billing at: tuitionandfees@calvarychapel.com.
Payment Plans
To ensure that students can afford their education without experiencing excessive financial stress, we offer three different payment plan options for semester tuition and fees. These options are designed to provide flexibility and support, allowing students to manage their expenses in a way that works best for them. A payment plan application will be available after your admissions application has been accepted.   *Payment plans reflect fees for a full-time, on-campus semester.
1. One Payment (100%): Paying in full, no plan required.
2. Two Payments ($25 plan fee).
3. Four Payments ($50 plan fee).
All charges in payment plans are to be paid according to contract dates. If payments are late, a $25 late fee will be added to the account balance.