Mission & Vision
The library's vision is to support Calvary Chapel Bible College by empowering students, staff, and faculty through knowledge and information to become Christlike disciples, servant leaders, and life-long learners. The library supports the CCBC community with a variety of resources, library instructions, study spaces, and services to strengthen lifelong disciples for every calling.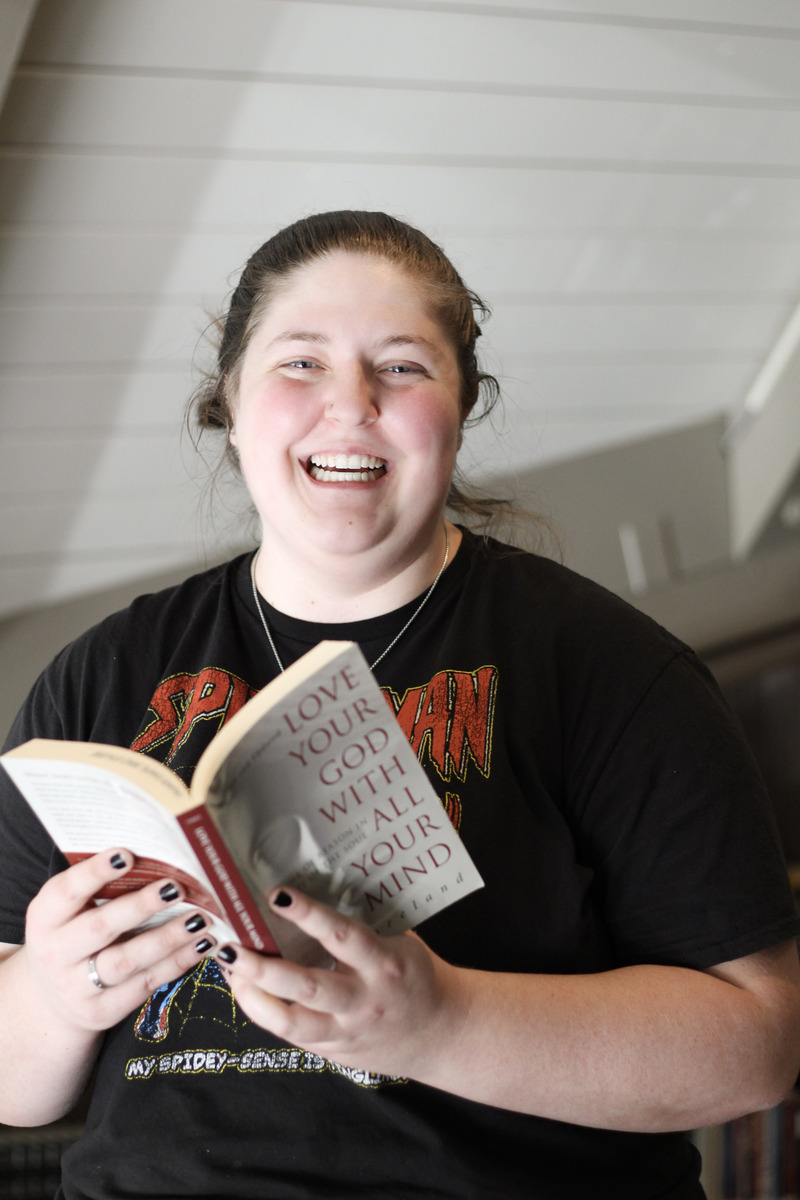 Library Hours
The library is open for study from 6:00 am to 11:30 pm every day.
Librarian, reference, and circulation help are available 8:00 am- 5:00 pm Monday-Friday.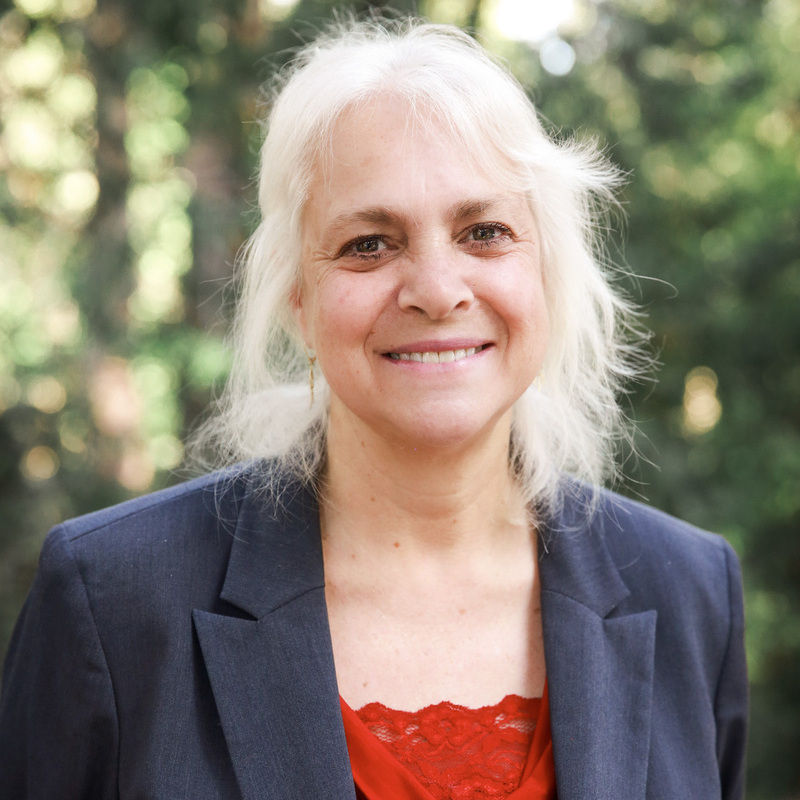 Current Student Resources