When you apply to CCBC, you aren't just choosing a program- you are joining a community.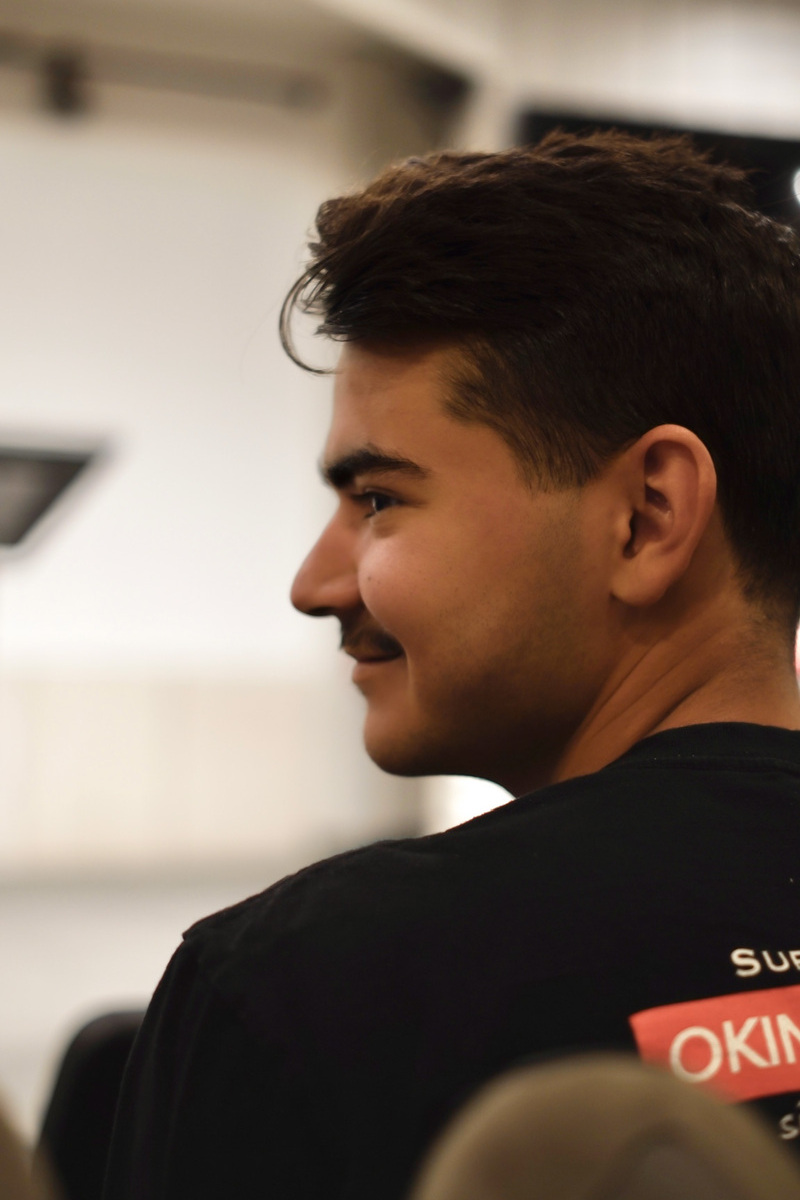 Choose Your Journey
At CCBC, we offer a range of options to suit different learning preferences. Whether you prefer the traditional on-campus experience, a hybrid approach that combines on-campus and online learning, or the convenience of fully online courses, we've got you covered. Our goal is to ensure that you can pursue your education in a way that best fits your needs and lifestyle. So, whether you thrive in a physical classroom environment or prefer the flexibility of virtual learning, we have the options available to accommodate your learning style.
What Makes CCBC Right For You?
Major in the Scriptures – At CCBC, the Bible is our main textbook. Regardless of your degree program, you will read, survey, and summarize the entire Bible.
Set the Trajectory – It's where you can discover your gifts and discern your calling. There are various paths that lead students to CCBC, but our alumni will tell you that their time here was the starting point for everything God had in store for them. 
Elevate to Cultivate – Our unique mountain setting provides a distraction-free environment where you can develop a strong foundation, healthy habits, and meaningful relationships. This community needs you.
Perpetuate the Passion – CCBC is more than just students, faculty, and staff; it's a growing community of passionate disciples. Many of our staff and faculty are CCBC alumni who continued their education or pursued ministry elsewhere before returning to invest in the next generation.
Experience the Campus
We can't wait to meet you in person and show you around our stunning campus nestled in the San Bernardino Mountains of Southern California. Bring along your loved ones and join us for an unforgettable tour or join one of our upcoming events.
Complete the Application Today
Fill out the online application.
Connect with your admissions counselor at any time with questions.