Come Experience
Where you study is important which is why we would love to have you see what life for a CCBC student looks like by visiting us here in the beautiful San Bernardino mountains of Southern California! Through a personalized visit, CCBC Saturday session, or attending one of our upcoming preview events you can explore and gain a deeper understanding of all CCBC has in store for you.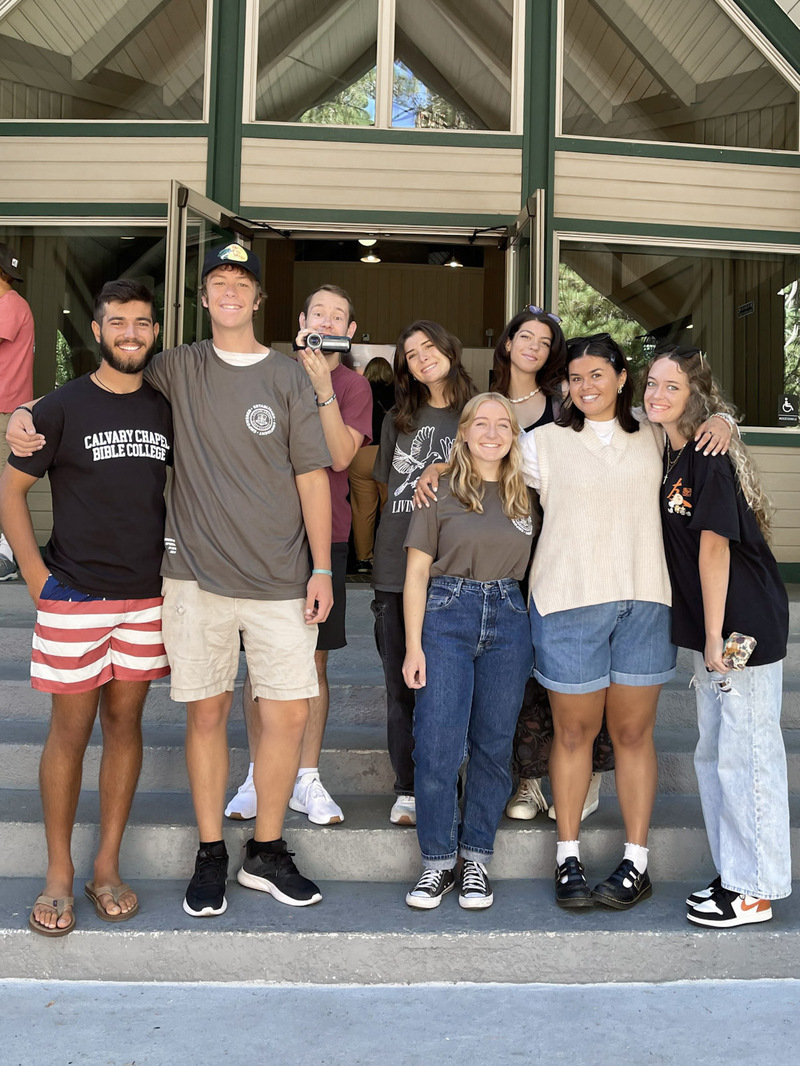 Personalized Tour
One of our most convenient visit options is our personalized campus tour which allows prospective students and their families to experience a guided tour of the Calvary Chapel Bible College campus and have the opportunity to meet with an Admissions Counselor. These 45 minute guided tours take place on Monday, Wednesday, and Friday beginning at 10am & 3pm. There is a special option for 5:30pm on Monday evenings which will allow our guests the chance to sit in on our Monday Night Chapel gathering at 6:30pm which is a great way to get a feel for the spiritual culture and rhythms of CCBC.
CCBC Saturday Session
We understand that for many families, taking time out of the work week is difficult which is why our Saturday Sessions are so important. We have designated two Saturdays a semester during the Fall and Spring semesters where CCBC will open for a tour of campus and an admissions meeting at a time that is more convenient for many prospective students and families, especially those traveling from outside the region. Overnight accommodations for Saturday Sessions are available for our guests on a first come first serve basis.
Preview Event
Our next preview event is Thursday October 26- Friday, October 27.