Study the Bible Around the World
The Calvary Chapel movement has inspired Bible training programs around the globe. Affiliate schools are an ideal way to take a semester apart to invest in your studies in a unique cultural context. All affiliates are independently run, and are autonomous from CCBC in ALL areas of operation, including responsibility for maintaining academic records.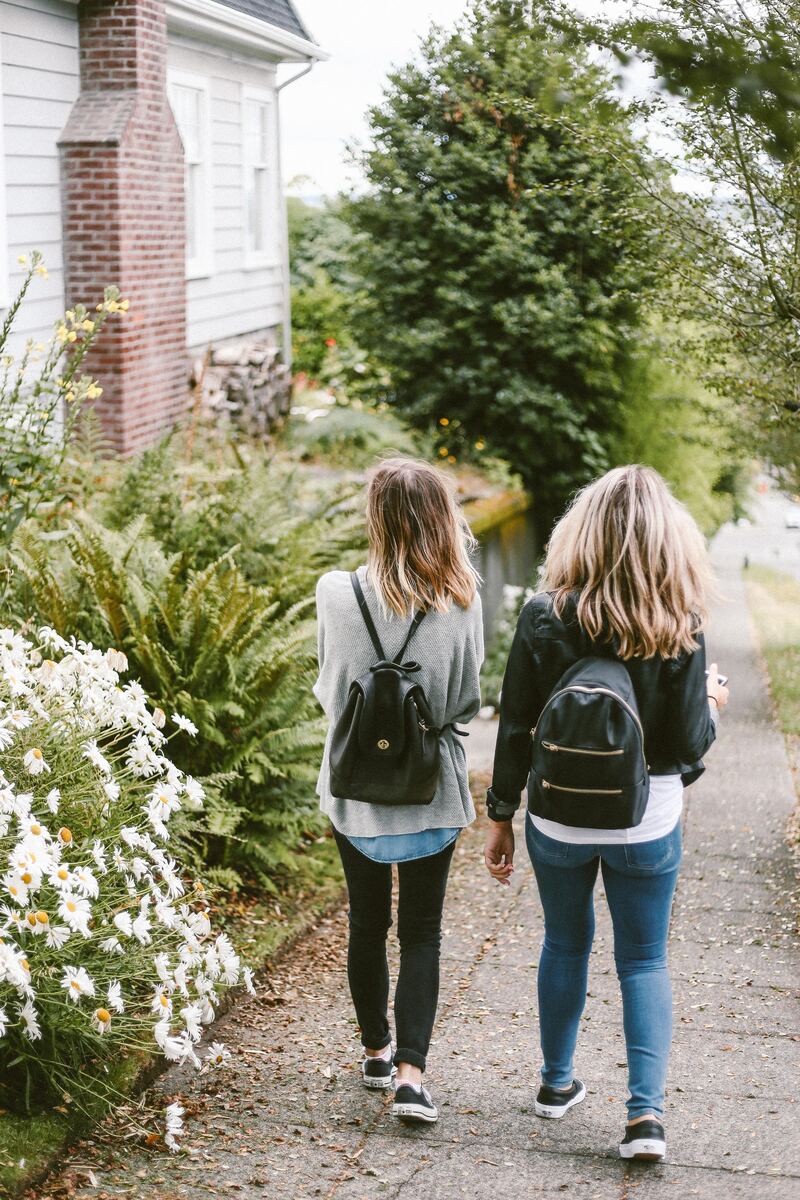 How to Plan
Each affiliate school has its own distinct program goals and course schedule. It is the responsibility of each student to monitor their degree progress and maintain communication with the Registrar's office regarding the transferability of courses offered at affiliates to CCBC. To fully maximize their investment in a semester at an affiliate school, many students opt to enroll in online summer courses through CCBC to supplement and stay on track.
Transfer Note: Student's must complete at least 25% of the resident credits for any program directly through CCBC (main campus or CCBC Online.) The rest of coursework, up to 75%, for any program can be transferred in, as long as coursework is deemed equivalent to CCBC's coursework in terms of what students do and learn. The CCBC Registrar's Office makes all final decisions as to which courses are accepted. 
International Affiliates
Full-time programs consist of 15 or more credits per semester, while part-time programs offer 14 credits or fewer per semester. Please note that this listing is subject to change without prior notice.
CCBC Mexico
Ensenada, Mexico
Full-time
Jerusalem Study Tour
Jerusalem, Israel
Full-time
Hope of the Nations
Kigoma, Tanzania
Full-time
My Father's House
Santa Rosa, Laguna, Philippines

Full-time
CCBC Dumaguete
Dumaguete City,

 Philippines

Full-time
CCBCU
Kampala, Uganda
Part-time
CCBC New York
New York, New York
Full-time
Living Way College
Fontana, California
Full-time