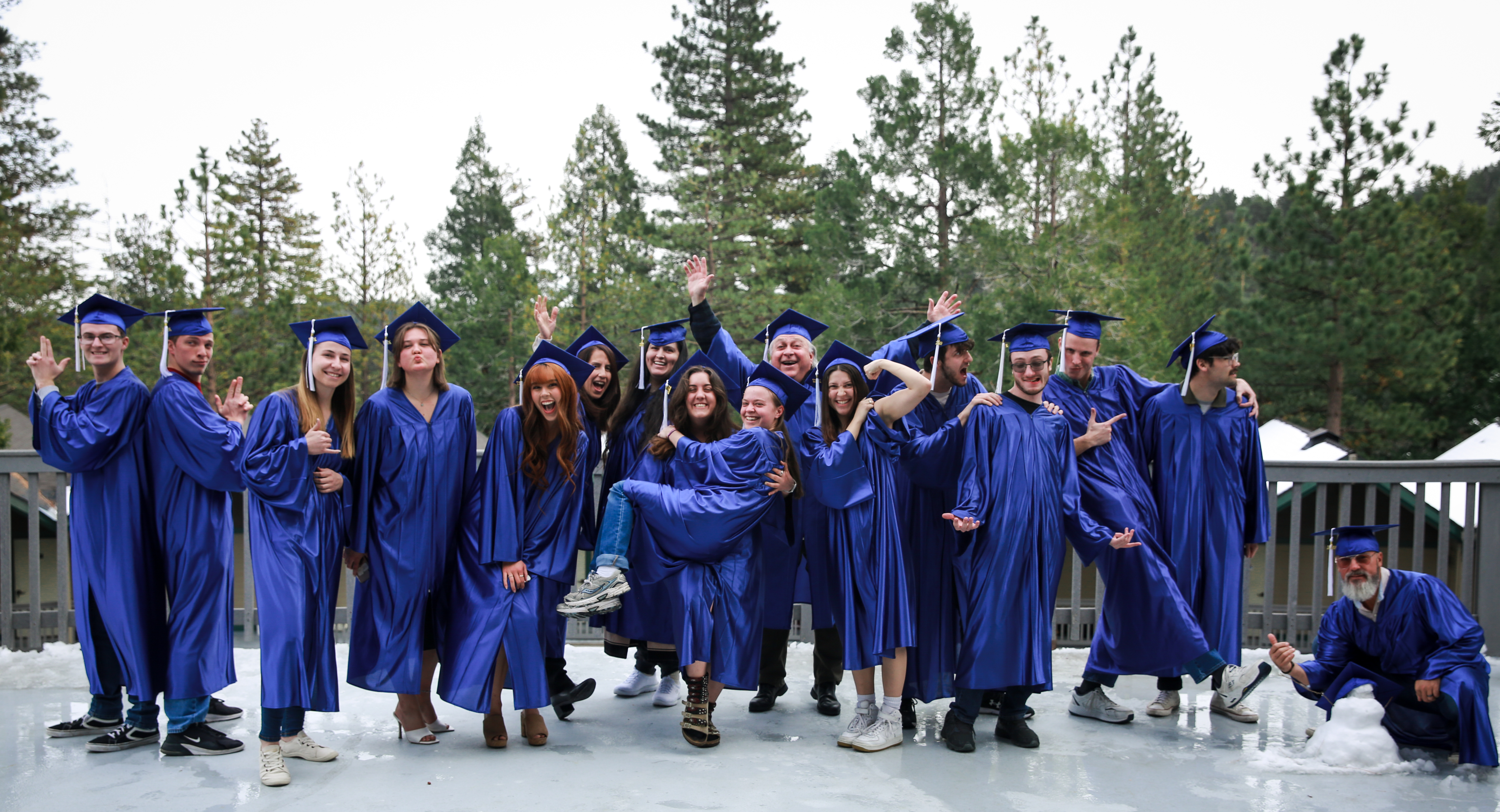 ESTABLISHED
In Christ
We know our personal relationship with Jesus is the foundation of all we are and all we do. At CCBC we cultivate students who are deeply rooted in their walk with Christ, which leads to gospel-centered fulfilling lives.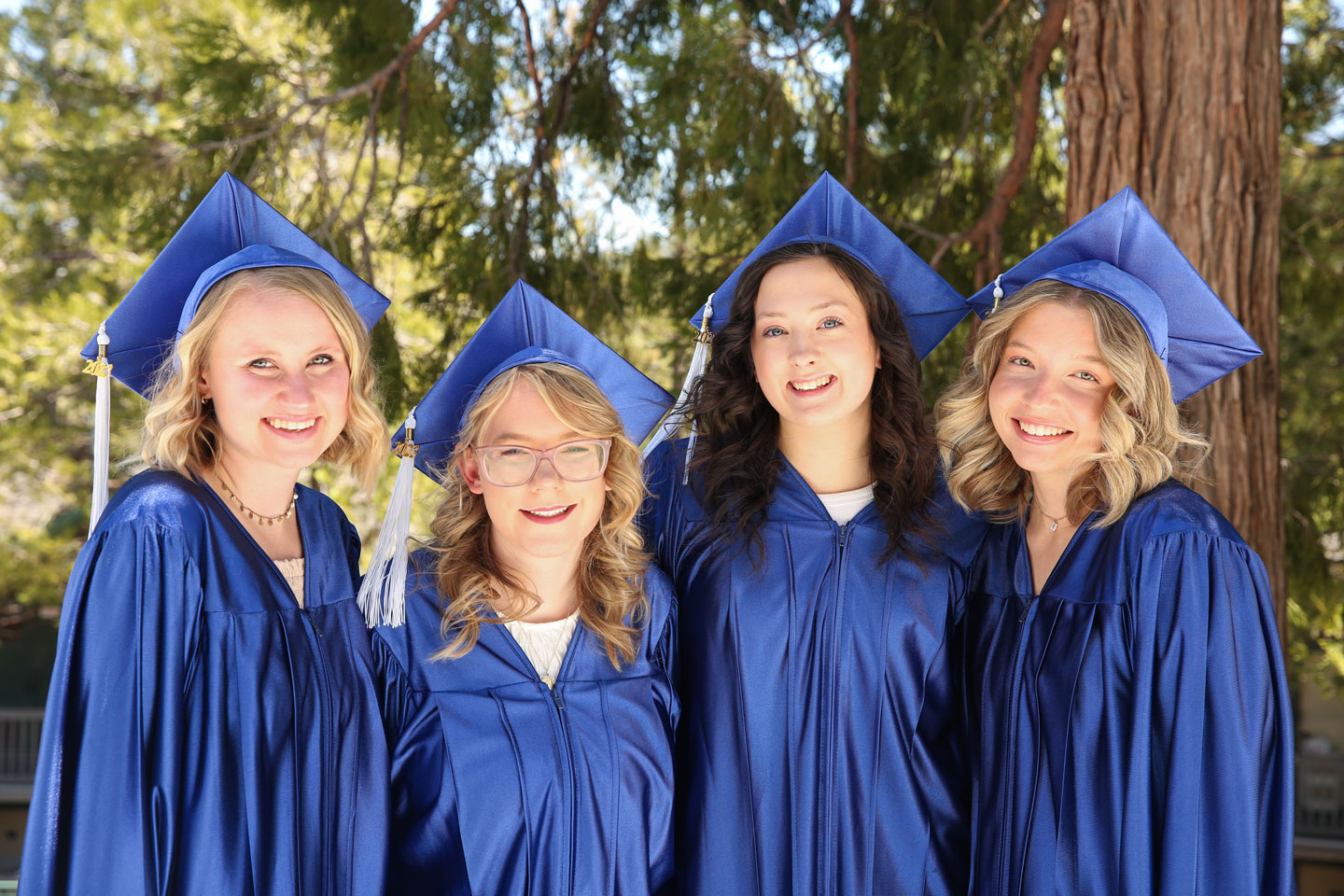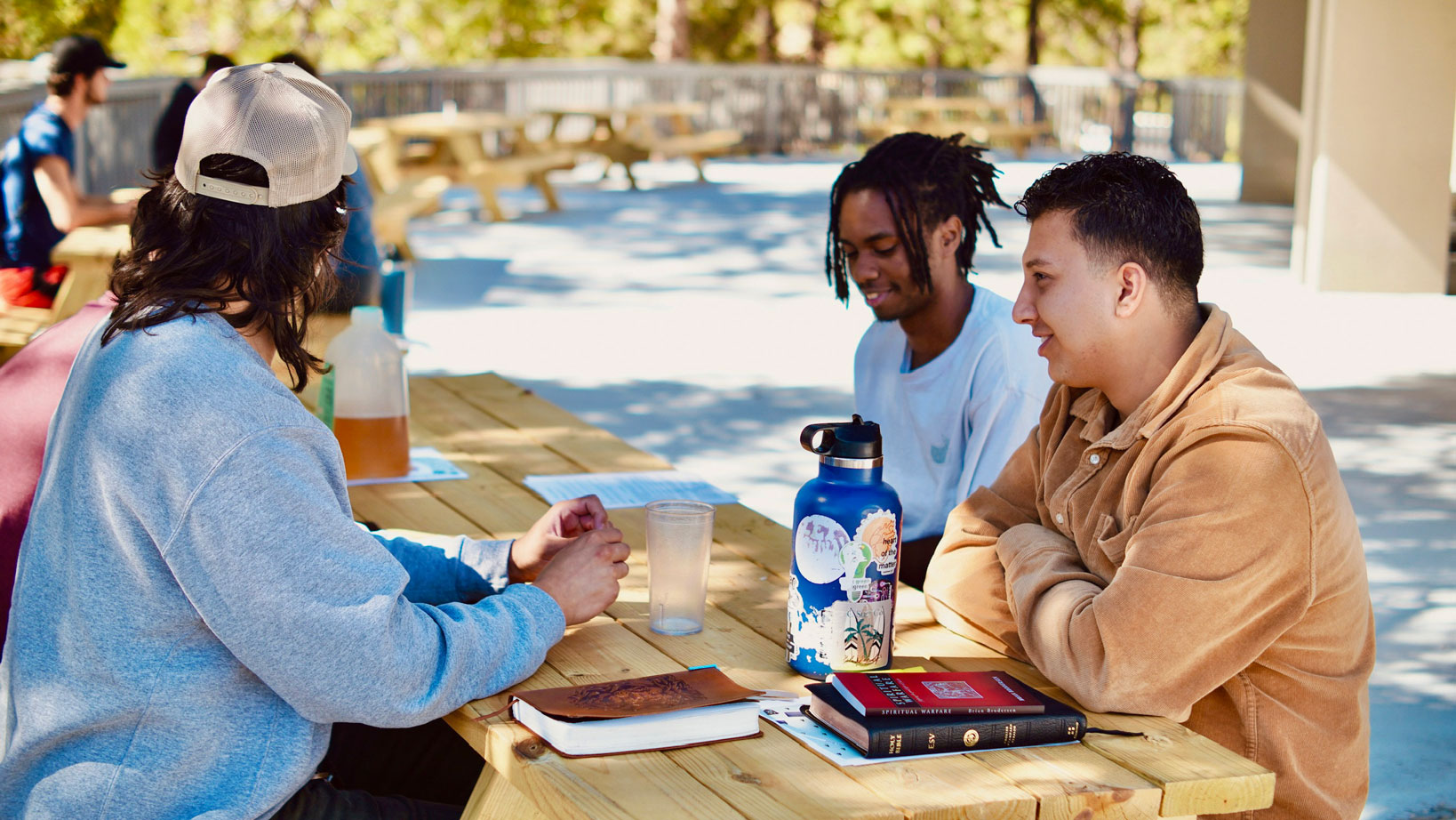 CONFIDENT
In the Scriptures
The Word of God is our primary text. CCBC students are trained to study, understand, and apply the Scriptures in all areas of life, aligning their ways with the will of God. Combined with an emphasis on education, character, and practical experience, students are equipped with the skills and confidence they need to make a positive impact in the world.
EMPOWERED
For Witness
To follow Christ is to be a missionary. CCBC helps its students discern and embrace their unique callings and provides the spiritual and practical resources needed to live purposeful lives of love and service that glorify God.